Veteran's Day Parade 2013 | Osprey Memorial | Wounded Warriors
Operation Snowflake | Boxes for Warriors
Osprey Memorial, remembering....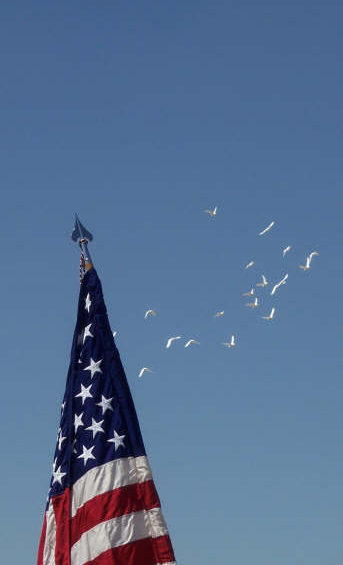 Against a brilliant blue Arizona sky,
19 white doves were released in memory
of the 19 fallen Marines who gave all on 8 April 2000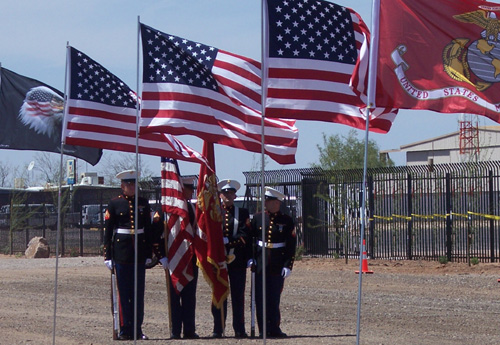 .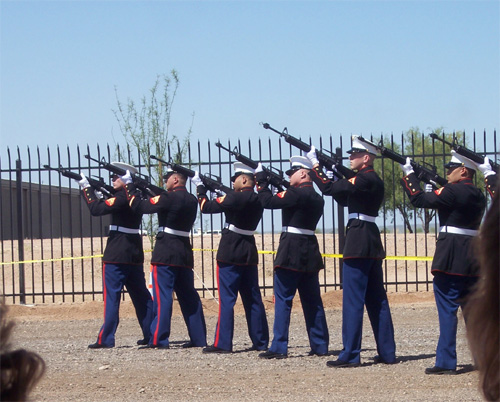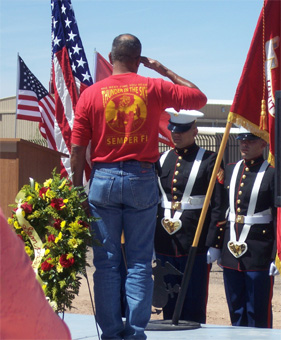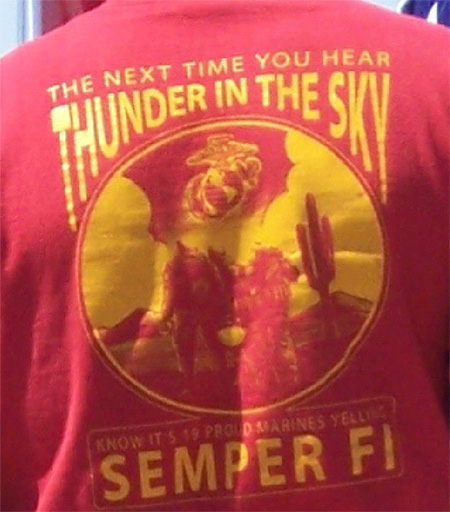 The Next time you hear THUNDER IN THE SKY
KNOW that it's 19 proud marines yelling SEMPER FI!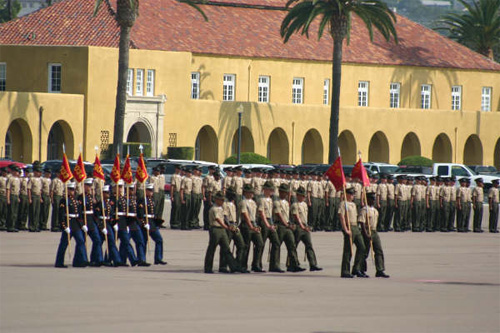 Graduation at MCRD/SD Marine Corps Recruit Depot San Diego.